GIO white paper on B2B ecosystems: Standardised, interoperable and profitable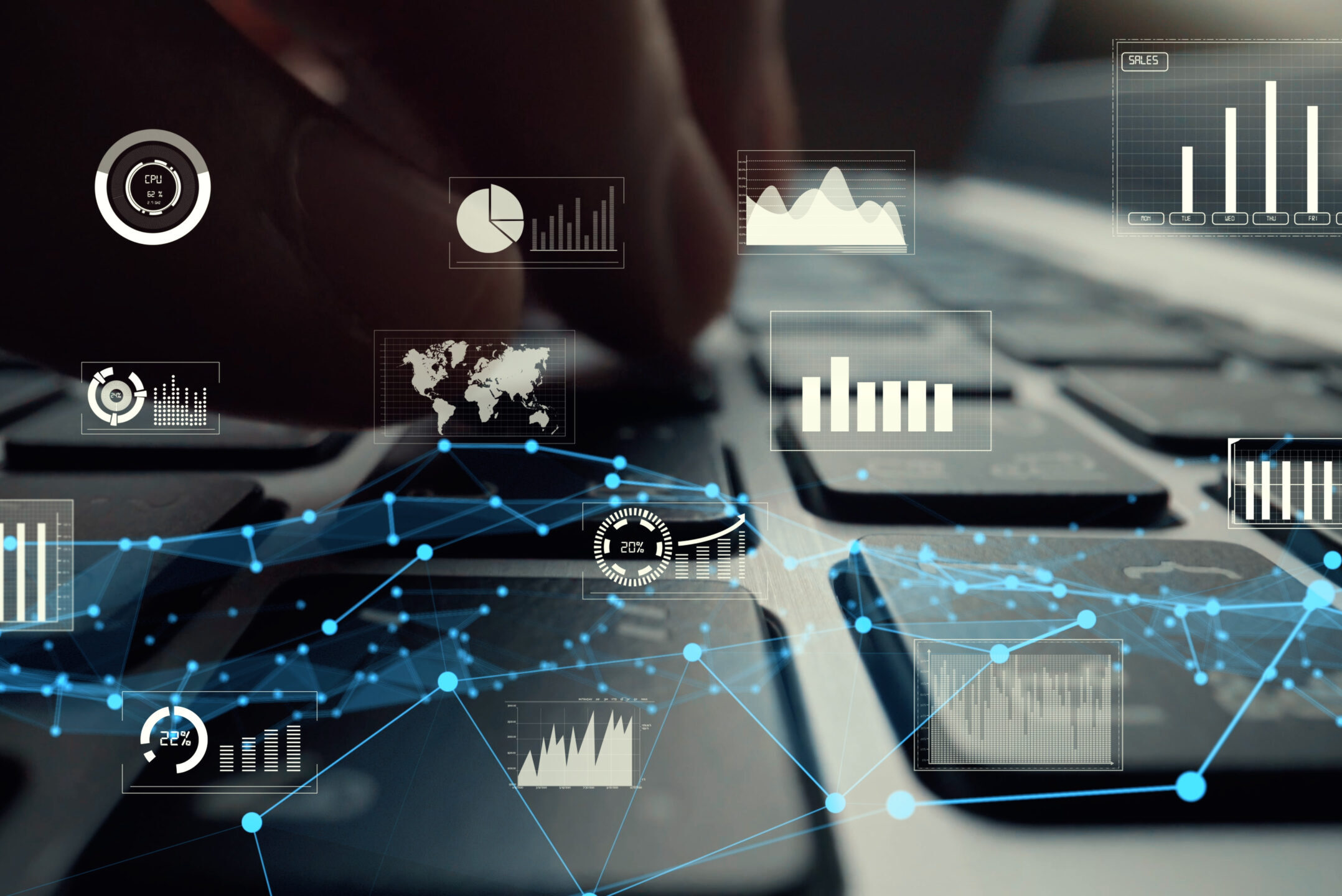 By Nils Klute, IT Editor and Project Manager Communication Cloud Services at EuroCloud Germany.
Promoting innovation and exploiting business opportunities – wherever companies engage in platform-based ecosystems, all market participants benefit. A new white paper from the Global Industry Organizations (GIO) also shows the success factors using the example of Service-Meister.
Developing business models on the basis of data and providing digital services openly and interoperably via platforms – providers such as Netflix, Amazon, Facebook and Apple are showing how it can be done. With digital services and innovative subscription services they divide the world among themselves. The basis of their success: thriving ecosystems and markets that gain in attractiveness precisely by allowing demand and supply to grow simultaneously.
Whether it's movies, books, electrical goods, or news from friends – what determines the success of platforms in the B2C market is hardly any different from the B2B world. "Platform models open up new opportunities for many different stakeholders, mediated through a platform which allows consumers and providers to transact freely," states a recent GIO white paper that looks at the role of ecosystems in the B2B segment. "This approach has powered the success of massive organizations such as Amazon and eBay, but has also been effectively used to create opportunity within much narrower market niches."
Partners make platforms more valuable and attractive
Promoting innovation and exploiting business opportunities – wherever companies profit from platform-based ecosystems, business grows organically for all market participants. Basically, the more partners get involved, the more valuable and attractive the platform becomes for everyone. And the greater the role that standards and open ecosystems play in this, the deeper and more overarching the integration of companies, providers, services and services. "This allows the emergence of greater levels of modularity of the various component parts," the GIO authors note, "and allows us to move up the vertical axis towards more of an open market model."
Verticalise and digitalise business models
Why this is necessary: Because digitalisation in traditional industries such as automotive and mechanical engineering is proving more difficult than initially thought, as a McKinsey study shows. To further verticalise their own business models, they must be able to integrate know-how, technologies and solutions from providers – and do so smoothly. "The real power of the disruptive technologies to transform vertical industries will only be realised when the various different players within the ecosystem can coordinate their capabilities to maximise value as part of a business ecosystem," the whitepaper points out.
Integrate technologies interoperably
Open platforms that interoperably integrate digital technologies to further verticalise markets and benefit all participants – according to the GIO white paper, the artificially intelligent ecosystem of Service-Meister is positioned for this. "The expectation is that economic advantage can be generated for SMEs by using Reference Architectures and AI-as-a-Service platforms, made available via the open service master platform," the case study on Service-Meister states. "This will create a low-threshold access to AI technology and a service ecosystem leading to reduced overall costs for service suppliers and at customer sites."How open platform markets can also get data flowing and what role standardised reference architectures and distributed data ecosystems like Gaia-X play in this process – answers are provided in the GIO white paper: Industry-Specific Ecosystems, which can be downloaded online. The GIO initiative originated with Huawei. The technology group launched the organisation in 2018 to promote exchange on technological and social issues
Image credits: iStock-1311253708
---
You liked this article? Then subscribe to our newsletter and receive regular updates on similar topics and the Project Service-Meister and discuss with us about this and similar exciting topics in our LinkedIn Group.