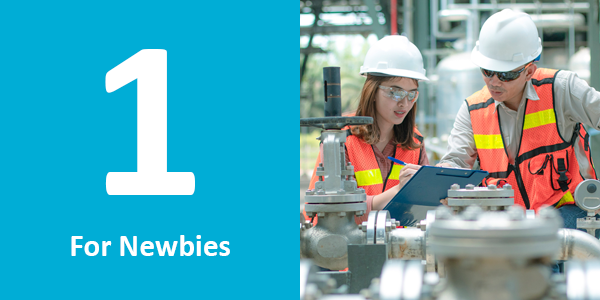 Start here: What are your strengths and weaknesses in service processes?


Find out everything about the potential of your service quickly and easily.
Assess six service areas with just a few questions and generate a meaningful overall profile via the assessment form.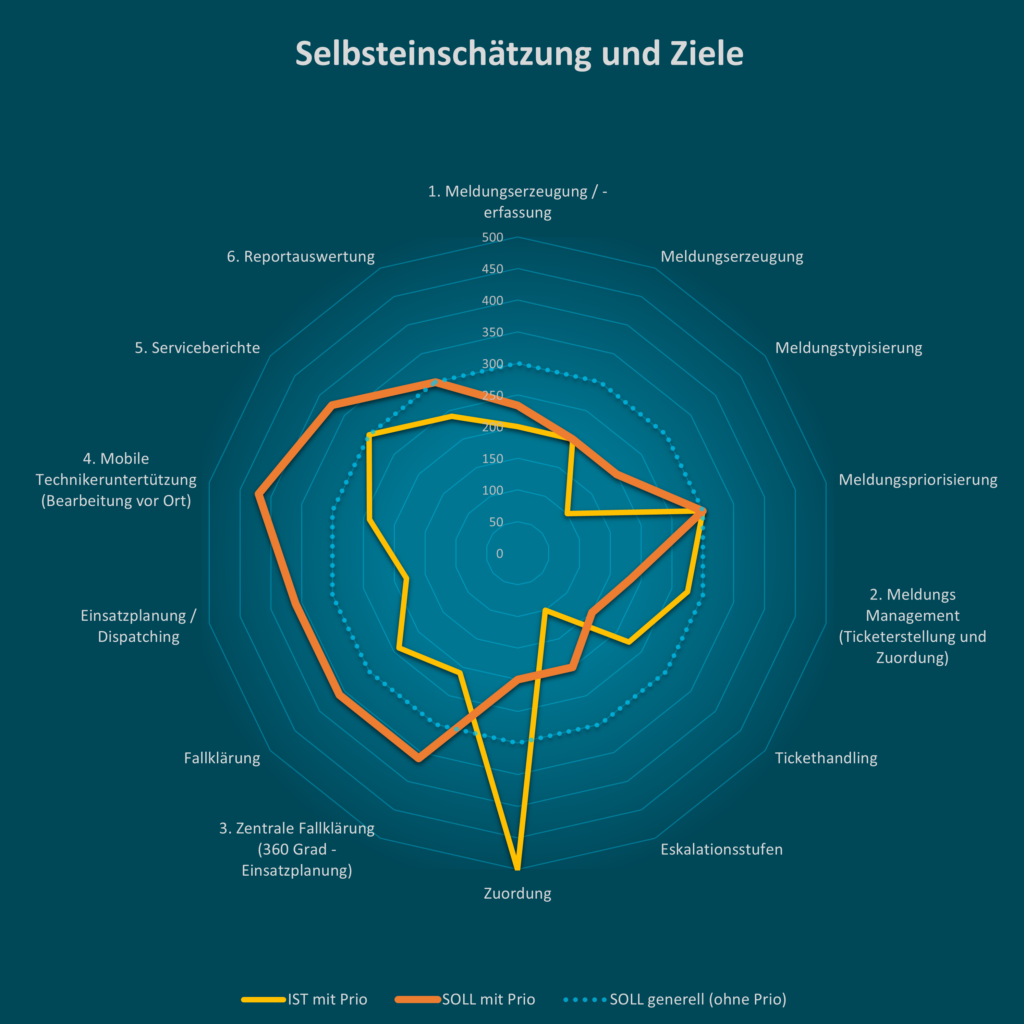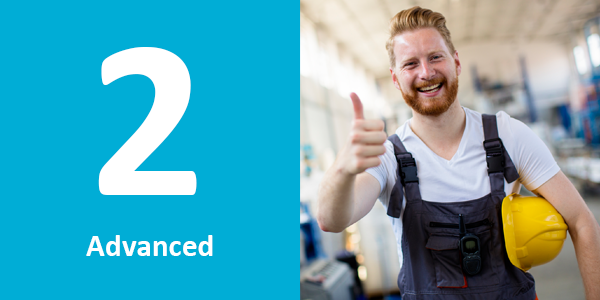 Easy to understand: Which AI applications are interesting for you?


Gain a comprehensive insight into the process steps.
Dive into the process map. The benefits of automation via AI applications are explained clearly here – including data sources.