Project coordinator:
Hauke Timmermann
eco – Association of the Internet Industry
Lichtstraße 43h
50825 Cologne
info(at)servicemeister.org
Tel.: +49 221 – 70 00 48 – 0
---
The Consortium
Adolf Würth GmbH & Co. KG
Berliner Hochschule für Technik (BHT)
eco – Association of the Internet Industry
Fraunhofer Institute for Software and Systems Engineering ISST
grandcentrix GmbH
inovex GmbH
Institute for Internet Security – if(is)
Karlsruher Service Research Institute (KSRI)
KEB Automation KG
Kompetenznetzwerk Trusted Cloud e. V.
KROHNE Messtechnik GmbH
TRUMPF Werkzeugmaschinen GmbH + Co. KG
University of Stuttgart
USU Software AG
---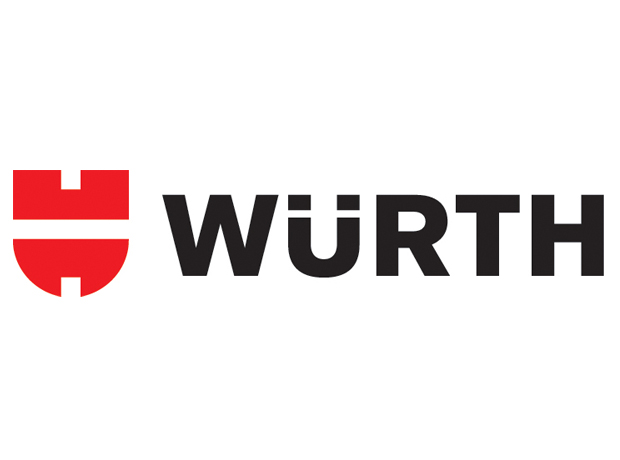 Würth is the world market leader in the sale of assembly and fastening materials. The Würth Group currently consists of over 400 companies in more than 80 countries and has over 77,000 employees on its payroll. In the business year 2018, the Würth Group achieved sales of EUR 13.6 billion.
---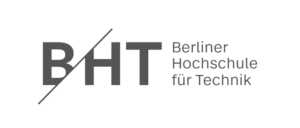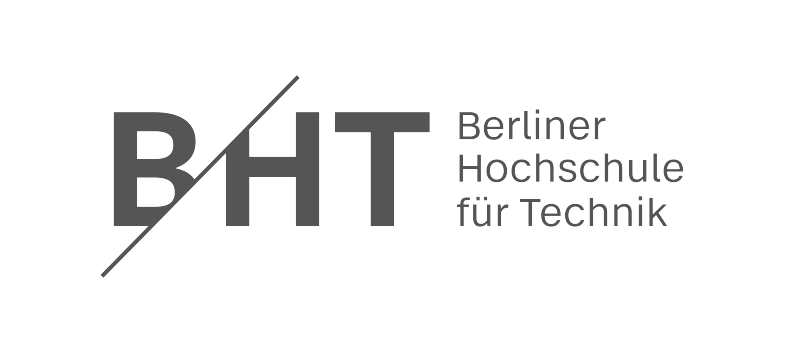 Berliner Hochschule für Technik (BHT). The team is one of the leading neural text mining groups in Germany. Prof. Löser leads the team, is an expert for the BMBF platform Learning Systems, and is a board member of the Berlin Einstein Center for Digital Future. Prof. Peter Tröger, Prof. Amy Siu, and he are working on neural text mining, chatbots, explainability and common sense.
---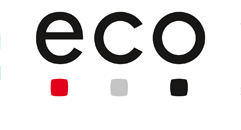 The eco – Association of the Internet Economy represents 1,100 companies from 70 countries. It is the international trend-setting competence association and network partner for business and politics to strengthen digital infrastructure and service providers and to promote an ecosystem of Internet-based products and applications.
---

The Fraunhofer Institute for Software and Systems Engineering ISSTsets standards for (controlled) data sharing. It researches the value of and the sovereign handling of data. Together with many partners from industry and politics, the Institute creates the macroeconomic framework for data use with the "International Data Space (IDS)," but also the individual solution for the individual company. The institute focuses on four application sectors: logistics, data management, automotive, and healthcare.
---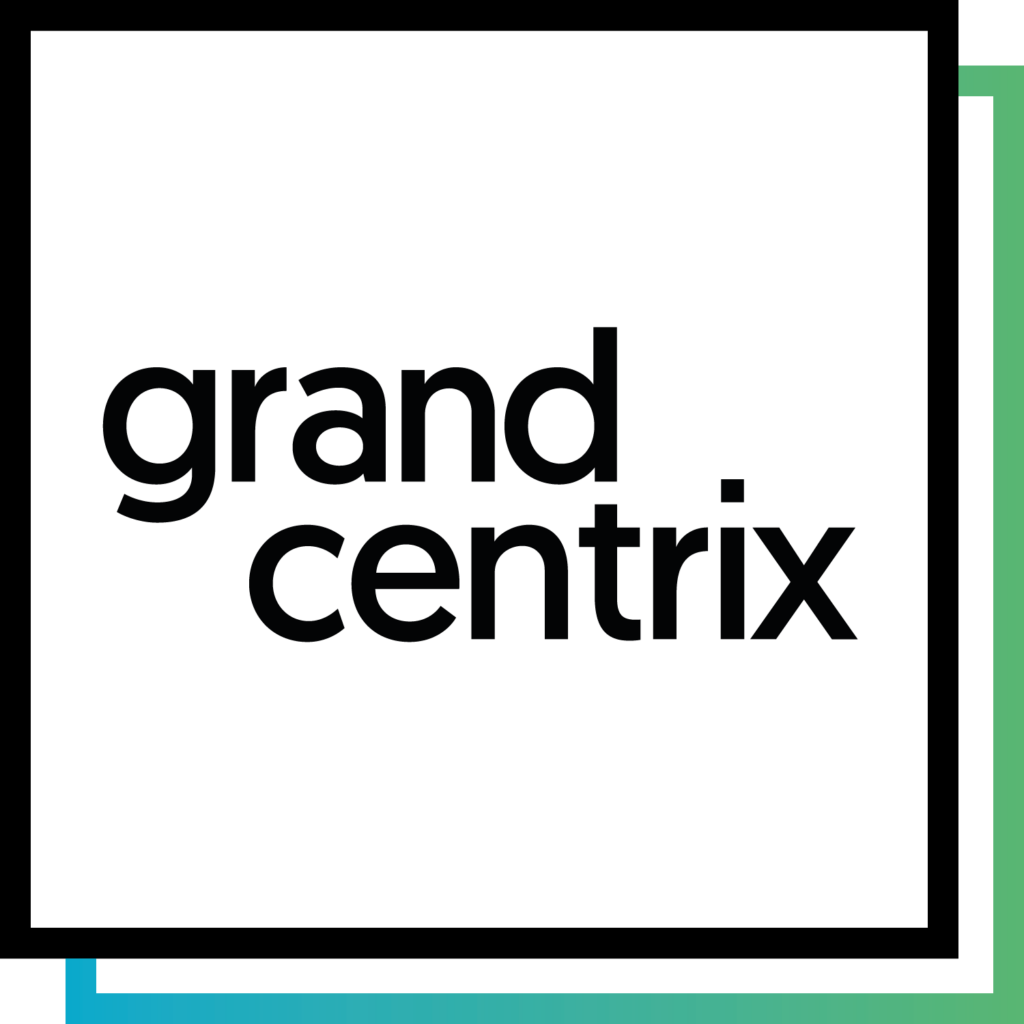 grandcentrix is IoT Solution Provider for Smart Products, Internet of Things, Smart Home and Smart Energy. With its more than 200 employees at its locations in Cologne and Dortmund, grandcentrix covers the complete technology and user experience expertise for future-proof large-scale IoT production.
---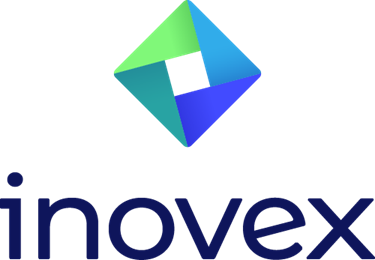 inovex is an innovation-driven and quality-driven IT project house with a focus on Digital Transformation. More than 500 employees support companies comprehensively in the digitalization and agilization of their core business and in the realization of new digital use cases..
---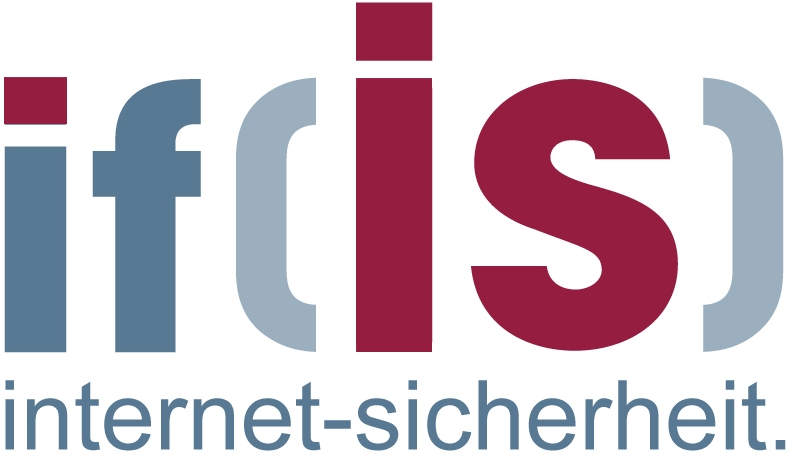 The Institute for Internet Security – if(is)has years of experience in the field of Internet security research. Research areas of if(is) include identification/authentication, situational awareness, botnet detection, fake news, artificial intelligence, and cyber security, banking security, data protection, and trustworthy IT systems.
---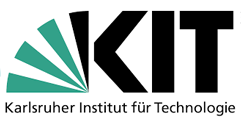 The Karlsruhe Service Research Institute (KSRI) at the Karlsruhe Institute of Technology (KIT) examines service networks from the perspectives of economics, business administration, and information technology.
---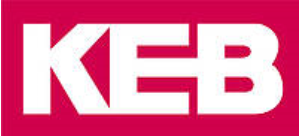 Since its foundation in 1972, KEB has developed into a globally operating medium-sized company with more than 1,400 employees, more than 900 of whom work at the headquarters in Barntrup in the west of Germany. KEB develops, produces, and sells a wide range of industrial automation technology components with a focus on electrical drive and control technology.
---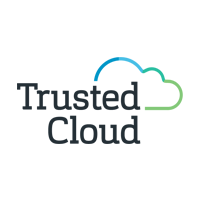 The association "Kompetenznetzwerk Trusted Cloud e. V.," founded in 2015, emerged from the technology program of the same name of the German Federal Ministry of Economics and Energy (BMWi). One result of the technology program was the development and establishment of a seal of approval for trustworthy cloud services. For the development of the Trusted Cloud label, the Trusted Cloud competence network was initiated by the BMWi.
---

KROHNE is your reliable partner for process instrumentation and automation. As our client, you benefit from our ability to find the right measurement solutions for your applications. We offer a complete product portfolio, industry-specific system solutions, and complementary services.
---

OGE – Open Grid Europe GmbH (E.ON Gastransport GmbH until August 2010) is a transmission system operator for natural gas based in Essen. OGE operates Germany's largest pipeline network with a length of around 12,000 km, including through its shareholdings in the MEGAL, TENP, NETRA, and DEUDAN pipelines. OGE is part of the market area NetConnect Germany.
---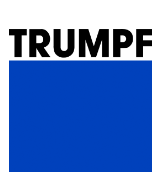 Trumpf. To further develop production technology, to make it economical, precise, future-proof, and networked – that is our task. We are the market and technology leader in machine tools and lasers for industrial production and our innovations can be found in almost every industry.
---

The Analytic Computing group at the Institute for Parallel and Distributed Systems at the University of Stuttgart is part of the Cyber Valley Initiative of the state of Baden-Württemberg, Europe's largest AI cluster. The research group led by Prof. Steffen Staab is concerned with artificial intelligence and machine learning in the fields of knowledge graphs, human-machine interaction, speech comprehension and sensor technology.
---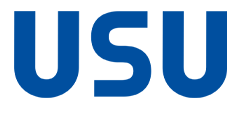 The USU Group is the largest European provider of IT and enterprise service management solutions. USU is the only company on the market to offer ready-to-use solutions for all areas of technical service.
---