News
+++ Press +++ News from the project +++ Trends +++
Regardless of whether you are an entrepreneur or a service technician – the practical course is aimed at all participants. Especially for SMEs, "AI in technical service" is a helpful offer: Those responsible learn to assess to what extent the use of AI is generally worthwhile for them and in which areas their existing toolbox can be usefully supplemented with AI.

Nine out of ten service employees spend at least half an hour a day searching for information. Information that is necessary to be able to work at all. How digitalised service knowledge not only makes life easier for technicians but also enables data-based business models.

To what extent neural networks can be protected under copyright law like databases, how machine learning algorithms differ from computer programmes in questions of intellectual property and at what point decentrally trained, artificially intelligent (AI) models can be a trade secret – a brief by HTWG Konstanz commissioned by the Karlsruhe Institute of Technology (KIT) explores legal questions surrounding federated learning.
The goals of the Service-Meister project
To secure an advantage in the Service sector
The concept
Industrial usage of artificial intelligence for SMEs
Events
Current workshops, expert meetings, and transfer events
AI FOR GERMAN SMES
The market is changing:
Industrial value creation is becoming a service model
In the German industry, there is a fundamental change in how value is created; from products to services. There is a demand for innovative business models which require German SMEs to use and market their internal company-specific "service knowledge"…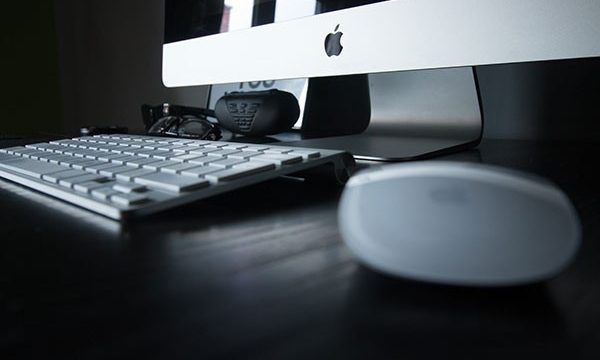 The task:
To market "service knowledge" for industrial plants
The "service knowledge" required for industrial plants exceeds the knowledge of individual service technicians and also of companies. This, combined with the shortage of skilled workers, means that German small and medium-sized companies will face the enormous challenge of securing their leading edge in the Service sector in the coming years.
Goal 1
AN AI-BASED & CROSS-COMPANY SERVICE PLATFORMS FOR SMES
Service-Meister is to develop an AI-based, cross-plant, cross-department, and cross-company service platform for German SMEs.
Goal 2
TO SUPPORT STAFF
Less-qualified staff are to be enabled to offer complex services with the help of digital guides, such as AI-based ServiceBots and Smart Services.
Goal 3
TO ENABLE CROSS-COMPANY "SERVICE"
Digital service knowledge will enable cross-company scalability of service on a single platform.
Goal 4
TO STAY COMPETITIVE
IN SPITE OF THE SHORTAGE OF SKILLED WORKERS
A service ecosystem will evolve from the cross-company scaling which will combat the skills shortage in Germany and will keep German SMEs competitive in the long-term.
Workshops for your business…
We need case studies!
What's in it for you:
1) We find solutions for you!
2) We develop integration standards for SMEs.
3) We develop meaningful networking and demarcation mechanisms.
4) We develop a comprehensive platform
for an effective market development of German companies.
Contact us!
The Consortium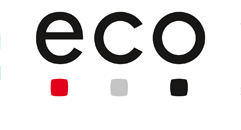 eco – Verband der Internetwirtschaft e.V.
Konsortialführer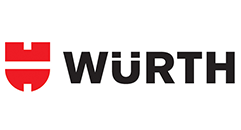 Adolf Würth GmbH & Co. KG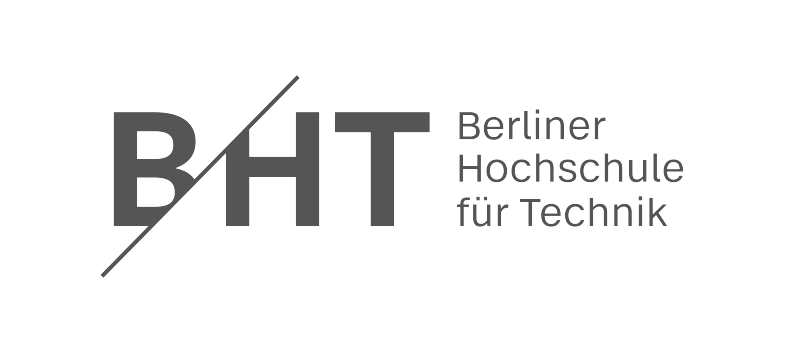 Berliner Hochschule für Technik (BHT)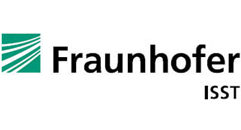 Fraunhofer-Institut für Software- und Systemtechnik ISST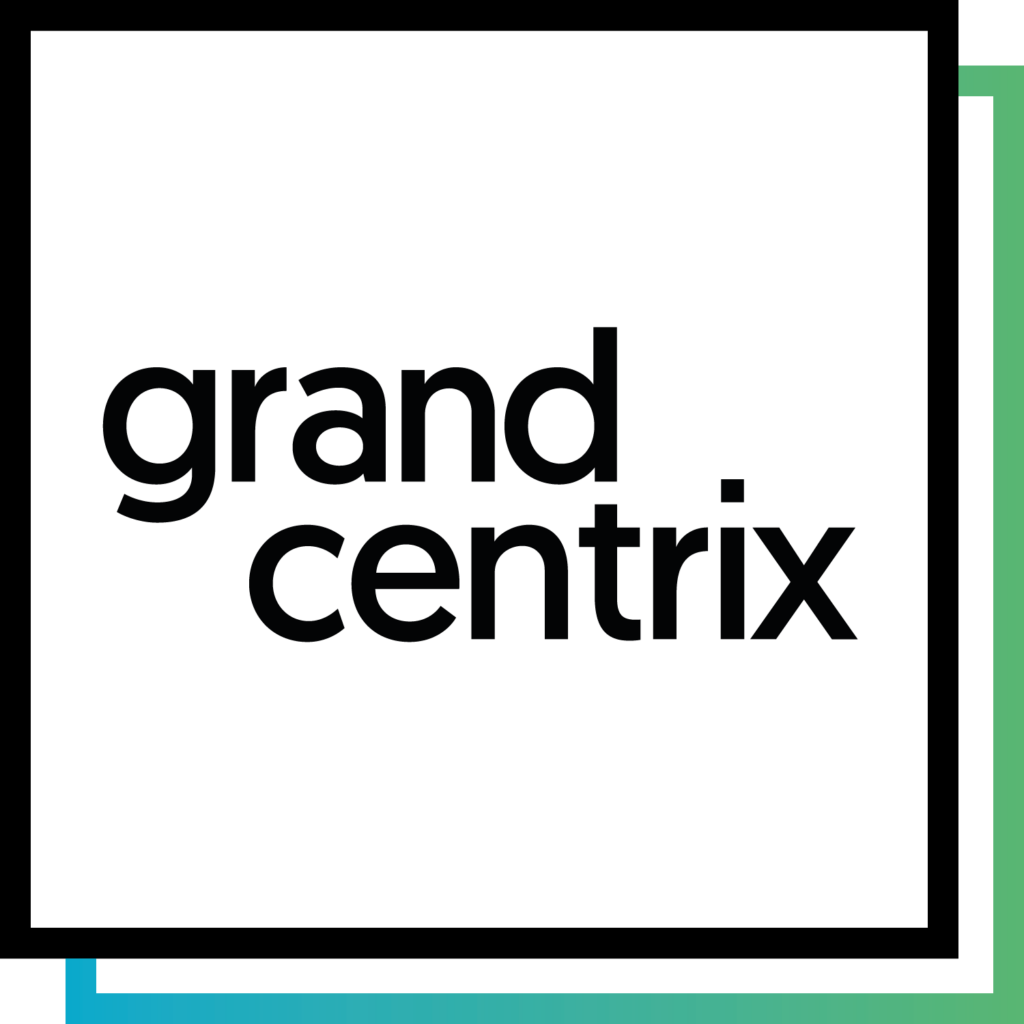 grandcentrix GmbH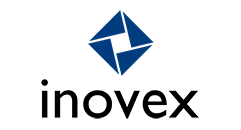 inovex GmbH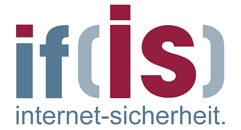 Institut für Internet-Sicherheit – if(is)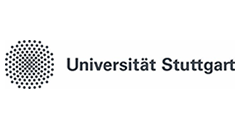 Universität Stuttgart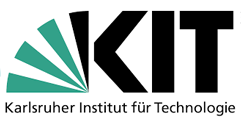 Karlsruher Service Research Institute (KSRI)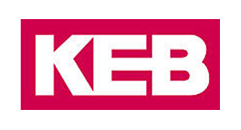 KEB Automation KG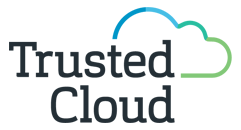 Kompetenznetzwerk Trusted Cloud e. V.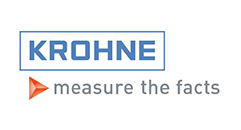 KROHNE Messtechnik GmbH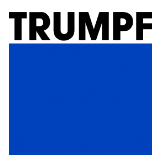 TRUMPF Werkzeugmaschinen GmbH + Co. KG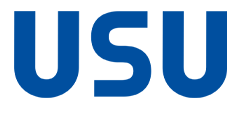 USU Software AG
Write to us