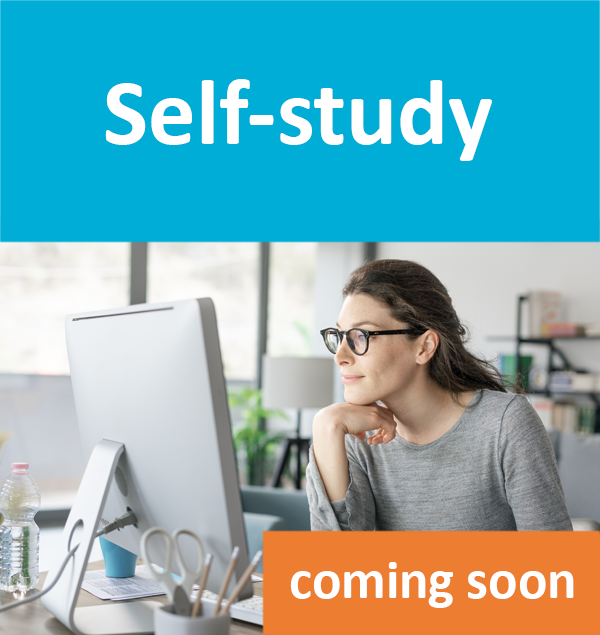 When and where you want: Learn independently at your own pace to understand the goals and benefits of AI in technical service.

You will learn more about the potential of artificial intelligence in service in a practice-oriented manner.
Discover familiar service processes from different angles and gain key insights into practical AI applications:
Understand principles of AI processes and how they work together
Explore and develop own requirements and ideas as an SME or service technician for your own field of work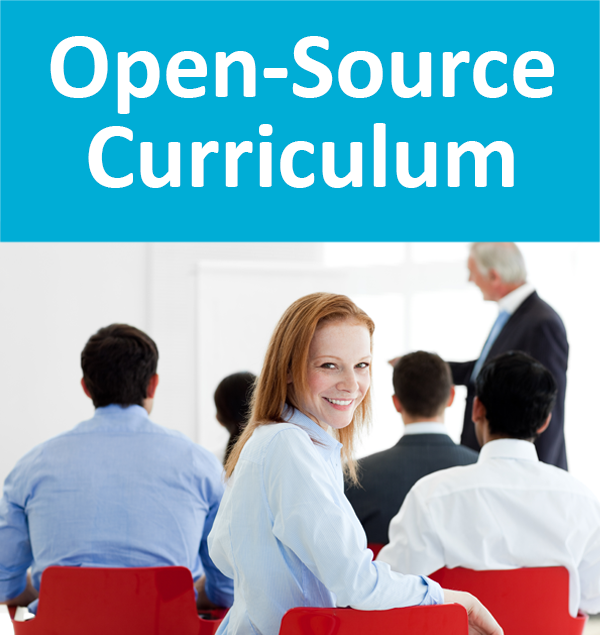 Always available for you:
The basic documents of the learning program are available around the clock for multipliers as "open source" materials.
Gain deep insights into the applications and experiences from the use cases.
Take advantage of an open-source curriculum: You have a comprehensive and up-to-date learning program at your disposal, which is consistent from start to finish
Suitable for service organisations, academies or further education institutions that conduct their own training courses
The basis for combining AI and technical service and transferring it to other industries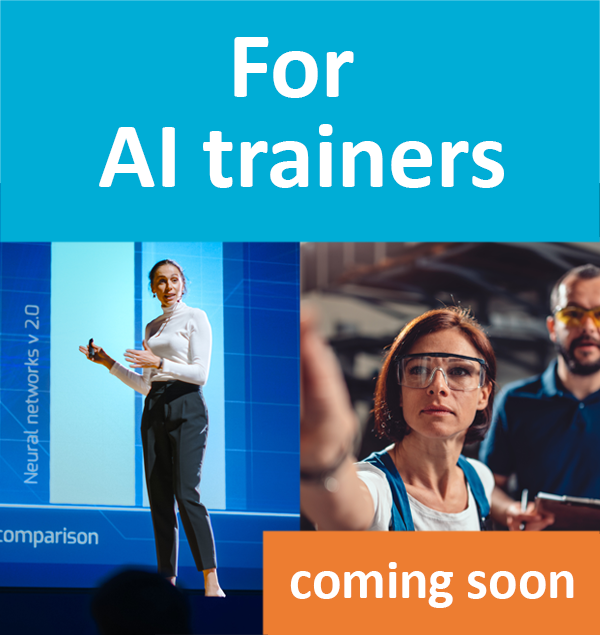 Educate yourself:
The specialist topics of AI and technical service are taught to you by professionals quickly and efficiently.

In line with the training materials, we will teach and prepare you with the program to become a trainer.
Benefit from the wealth of experience of the professionals: Your training in artificial intelligence and technical service is in the best hands.:
A commercial use of the knowledge "in-house" or externally will take place in most cases and is desired
The trainer education is outsourced to external partners and therefore not free of charge