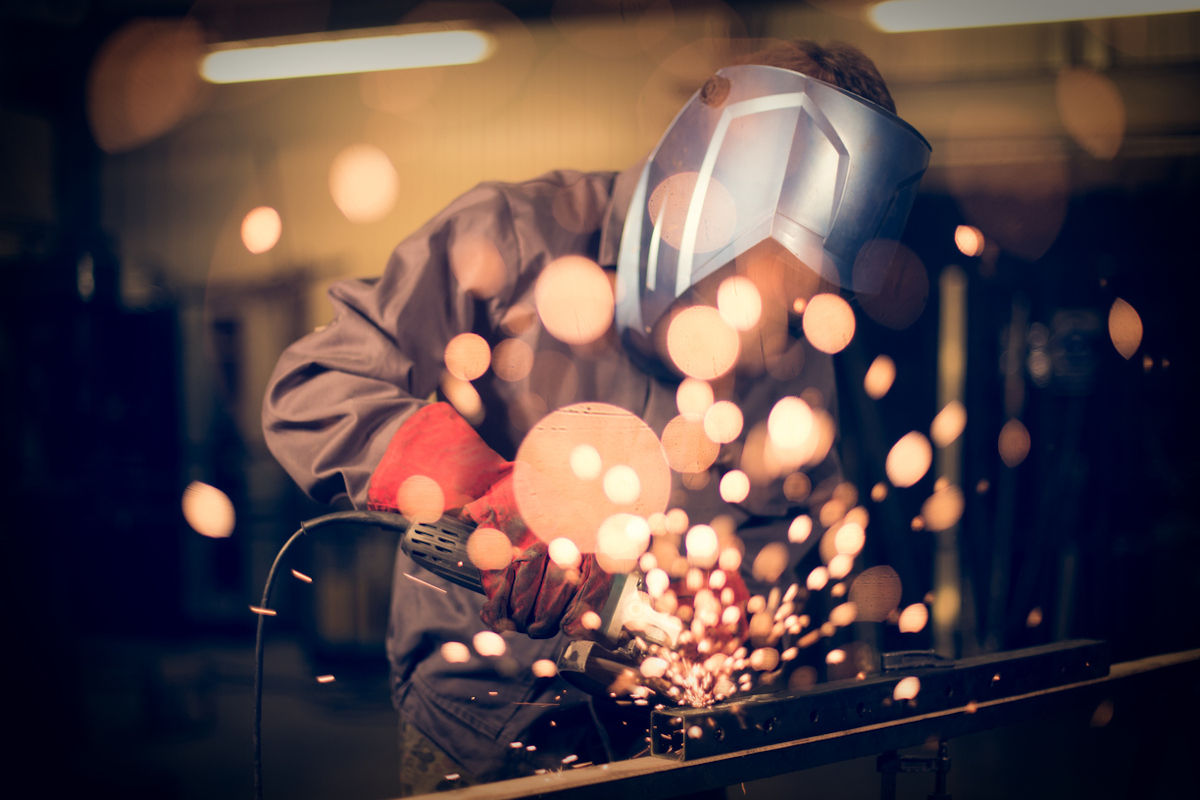 By Nils Klute, Specialist IT Editor and IoT Project Manager at eco – Association of the Internet Industry
On 27 May, the Service-Meister Consortium met with its associated partners for the first time. The aim of the online event, which was attended by around 40 participants, was to present progress from the use cases and to involve more companies in the AI project.
When it comes to drilling, screwing and sawing, trade and industry require reliable equipment. Not only is it annoying if cordless screwdrivers, hammer drills or circular saws unexpectedly break down on site, it's also bad for business. Service-Meister aims to provide the solution. Würth and Grandcentrix are making tools intelligent to help predict downtimes. For this purpose, the specialist for assembly and fastening materials has equipped its machines with sensors. The smart devices connect to an app via Bluetooth and transmit data. From run times to temperatures and oscillations, operational and condition parameters can be analyzed and enriched with historical data. In this way, Grandcentrix detects anomalies which indicate possible problems. Consequently, if a malfunction is reported, Würth can dispatch replacement devices on time.
Leading in development, weak on implementation
Minimizing downtimes, speeding up maintenance work or just providing predictive maintenance for the tool box – in six use cases the speedboats projects from industry and implementation partners are working to further develop the service for industry with artificially intelligent (AI) tools. After all: "Although Germany is the leader in AI development, it is weak when it comes to implementation," said Hauke Timmermann, Service-Meister Project Coordinator. Together with Christine Neubauer and Andreas Weiss from the Consortium leader eco – Association of the Internet Industry (eco), Timmermann welcomed the participants to the partner meet-up.
From manufacturing through to logistics and marketing, an eco study from 2019 shows that if German companies make full use of AI, a total potential of around €488 billion can be released by 2025. "AI is also the key to success in industrial services," said Weiss. No matter whether you're talking about a smarter chatbot, augmented reality or an AI app, according to a 2019 study by the consulting firm Lünendonk, the future belongs to intelligent services.
Preparing publications and transferring know-how
Service-Meister is working on this future with its associated partners. Around 35 companies have already joined the project, with the aim of testing and applying developments, preparing publications and transferring know-how. "From research institutes and construction companies to e-learning specialists, companies from various industries are associated with Service-Meister," said Neubauer. "They all bring networks and expertise to the project."
Let's look at training and further development as an example: Service-Meister will develop a training program that provides AI knowledge for teaching in a practice-oriented way. "Together with our partners from SMEs, and trade and industry, we are implementing an open source curriculum," said Timmermann. "After all, lifelong learning is the basic prerequisite for future professional success." One thing is certain, in the course of digitalization, the world of work will change drastically. Tasks will not cease to exist, but they will change.
Become an associated partner, participate in events and collaborate
Transfer is crucial for the success of the AI project. To this end, Service-Meister is not only relying on events such as the partner meet-ups, which will take place quarterly, but also on a new data room: "We provide everything online that associated partners need to support the project," said Neubauer. Any companies interested in joining the AI Consortium can contact us by email (info(at)servicemeister.org) or phone (+49 221 / 7 00 04 80).
You liked this article? Then subscribe to our newsletter and receive regular updates on similar topics and the Project Service-Meister.