Interview With Andreas Weiss: "We Need to Get the Car on the Road"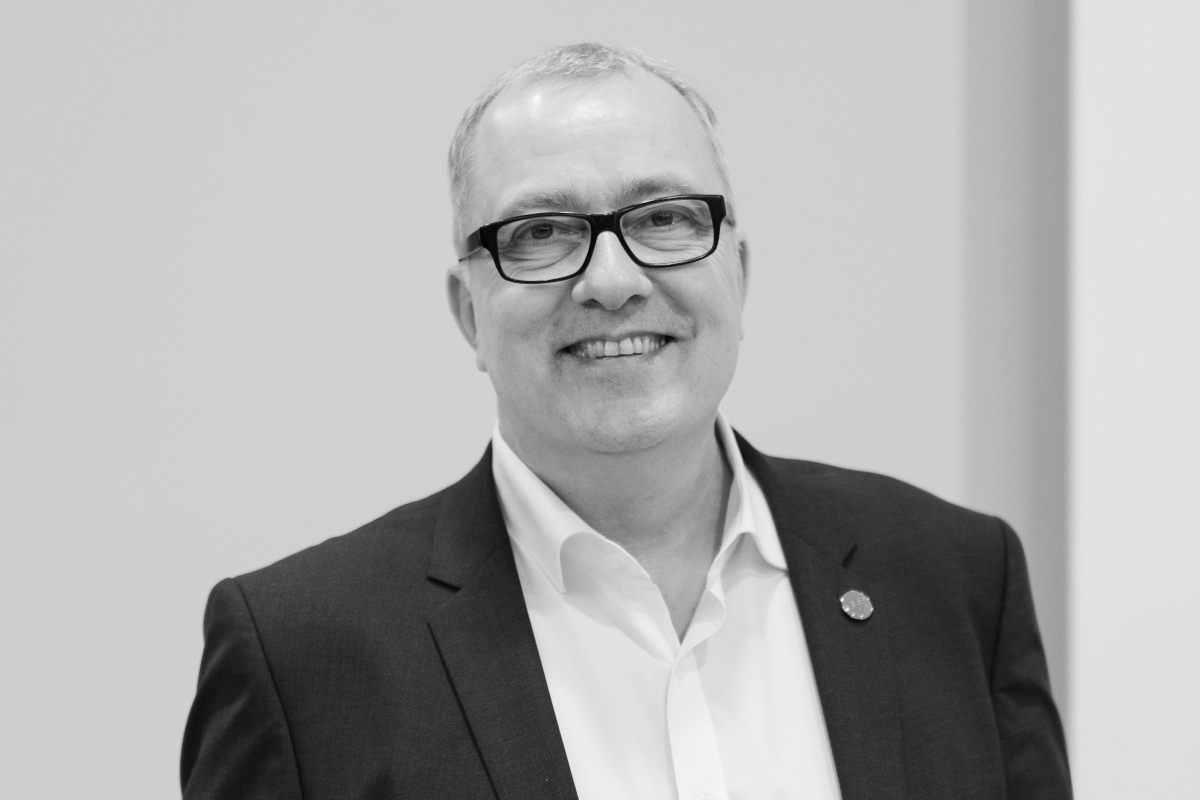 Data plays a decisive role in the future value creation of products and services. Andreas Weiss, Head of Digital Business Models at the eco Association, Director of EuroCloud Deutschland_eco, and Head of the Service-Meister Consortium, is convinced of this.
In an interview he explains the European perspective.
Mr. Weiss, why do you consider digital (data) sovereignty in Europe to be so important?
Firstly, it is likely that a large part of the future added value of products and services will be generated in connection with data and we are only just beginning to learn how to deal with it. On the other hand, it is about basic questions of the self-determination of society and industry in their future actions.
The more closely digital technologies and services are integrated, the more we need a plan B for outages or errors. The Internet itself is designed to be error-tolerant. The Internet itself is designed to be error-tolerant. For the same level of resilience for higher-value services, we also need extensive redundancy.
How can the European cloud providers succeed in moving out of their niche to significant market shares?
They are not hyperscalers, but the providers in Europe are not just filling a niche. Basically, these providers must find their position in the market on their own. With the conception of GAIA-X, the aim is to create the framework conditions for innovative, decentralized ecosystems. This is an opportunity to achieve relevant economies of scale within the network.
In addition, it can be seen that the market will increasingly demand solution competence in the future; cloud commodity offers are only one aspect of this. So it is not just a matter of price, but of tapping new potential for value creation, which is immense. We have also outlined this recently in our AI study.
Do you think it is possible for Europe to take a pioneering role in the field of AI?
We have very good research and many intelligent minds that are able to exploit the potential of AI processes. At present, however, I still see a deficit in translating this knowledge into concrete marketable products and services.
We need to finally get the car on the road. This includes consistent practical application and the development of infrastructures, the elaboration of ethical guidelines, and quality assurance criteria. In addition, social acceptance must be promoted through information and educational measures.
The recommendations for action are manifold and and, as recently emphasized again by our board member Oliver J. Süme, we need a "holistic approach which, in addition to targeted research and development, also relies on powerful digital infrastructures and promotes social acceptance of AI technologies." SMEs, in particular, must be supported so that they can use AI with confidence.
How do platforms such as Service-Meister come into play here?
Our approach here is to make useful AI processes accessible to a broad range of SMEs. Technical service is relevant in almost all sectors, and the procedures and technologies developed within the project are disclosed and serve as a comprehensive orientation.
In addition, we also provide training measures to convey the use of AI. A lot will happen and we are confident that we can develop a sustainable platform model.