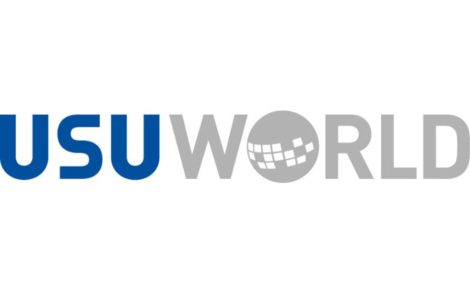 USU WORLD 2020 – The Digital Summit
The special national and international conference, which has been established since 2009, offers the opportunity to experience the digital revolution in IT and customer service with exciting workshops and discussions.
Find out what other service organizations have experienced by implementation of digital services and expand your personal network with 600 international participants.
Extend your specialist knowledge through user forums and discussion groups with experts from the USU Group, and experience an intensive exchange with specialists and managers from over 220 companies.
Let yourself be inspired by top-class keynote speakers and renowned specialist speakers, and learn about current trends, concepts and best practices from more than 70 lectures.
Meet the Service-Meister team at our booth!